Beaumont Shutters & Covid-19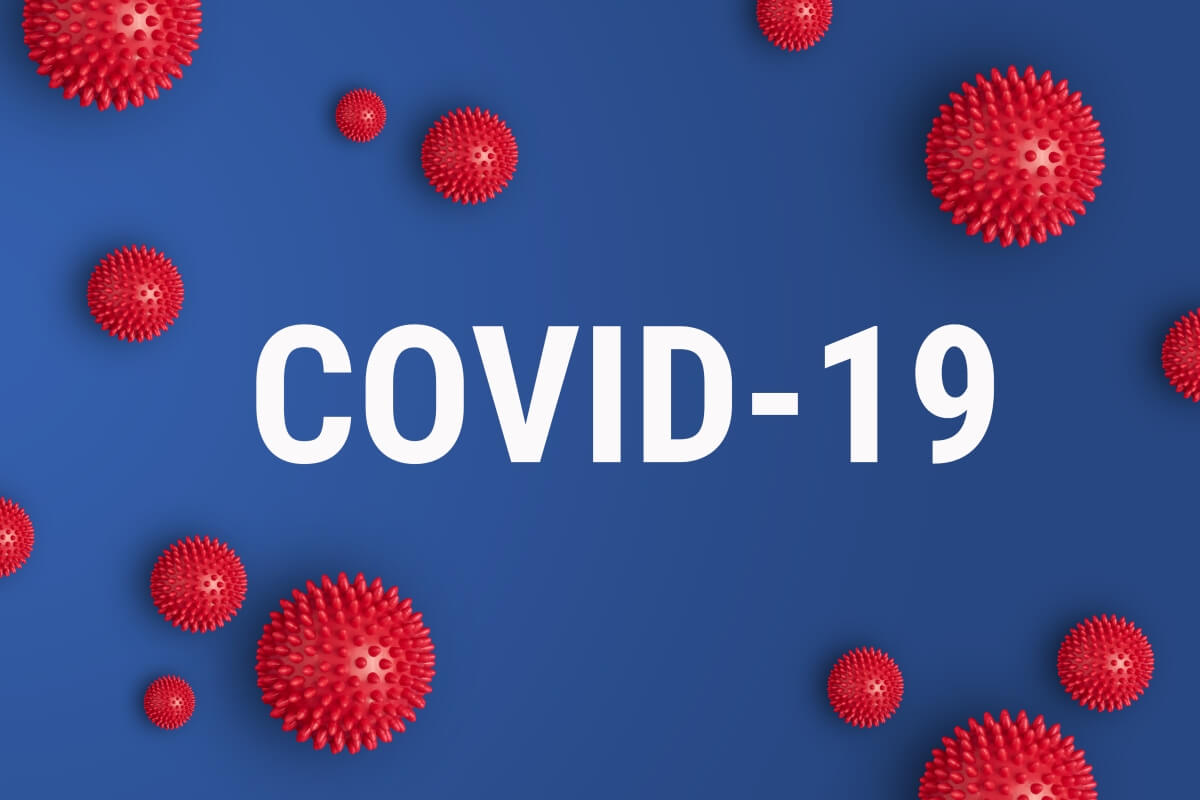 We at Beaumont Shutters are following all current Government guidelines in regards to Covid-19 and are pleased to be able to continue to offer our services. To reassure our customers these are the procedures we have put in place:
Business Model
Our business model is based around one of our consultants going out to our customers to measure for shutters. As part of this we all carry samples to show and spend up to an hour going through the options. Our great team of fitters then go back to install the shutters once they have been made.
Sounds simple, and usually it is, however with this current outbreak of Covid-19 we have stepped up our normal cleanliness routines.
Avoiding Covid-19 Contamination
To combat cross contamination we have all been issued with antibacterial spray and wipes. We religiously clean off the samples and tools we have used to complete our job, after EVERY job.
If you have any questions please do not hesitate to contact us today and one of our fantastic team members will be happy to help answer any of your queries. We look forward to speaking with you soon and reassuring you in any way that we can.