Experience Comfort & Privacy With Wooden Shutters Dorking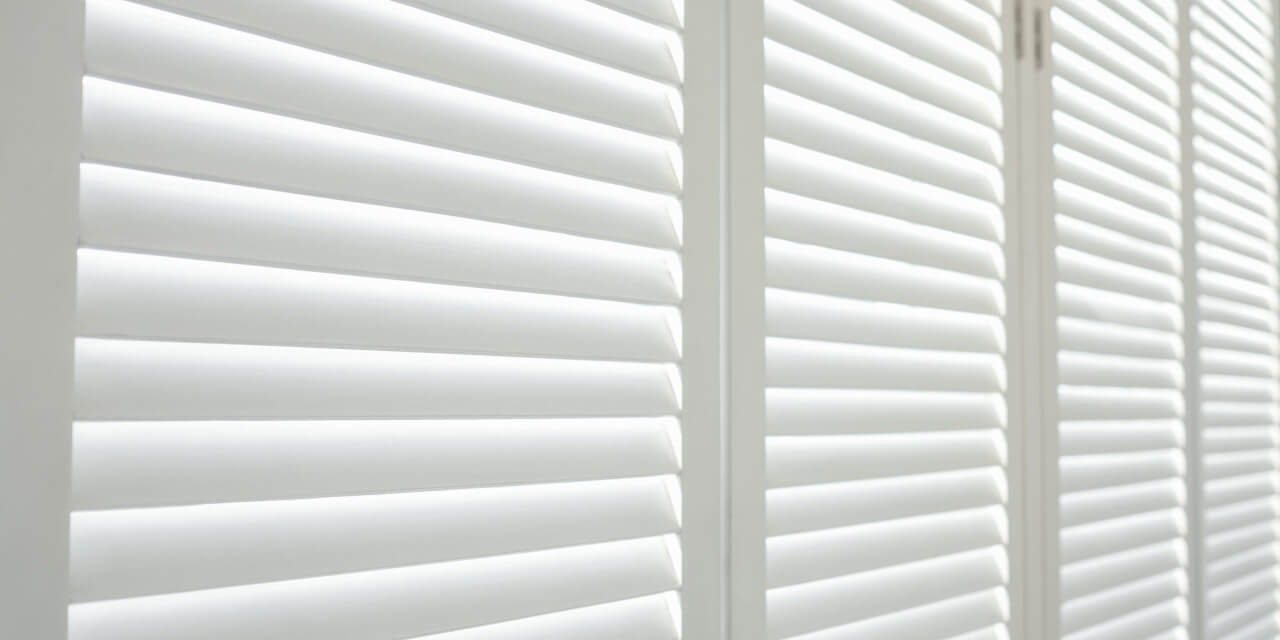 Wooden Shutters Dorking
Looking to enhance the warmth, comfort and privacy of your home? With our brilliant range of wooden shutters in Dorking, experience a whole new level of luxury in your home and in any room of your choice. Whether you're interested in greater light control in the bedroom or a stylish touch to your living room, our experienced and qualified team are prepared to spruce up your home interior and install beautifully crafted wooden shutters that match your exact preferences.
With an impressive variety of eco-friendly wooden shutters available, you are free to select the style that suits your Dorking home best.
Eco-Friendly Shutter Solutions
Our passionate team values high-quality wood, and it is our goal to provide your home with the warmth, comfort, style, and privacy that you desire. With a long-standing history of fitting 100's of shutters, Beaumont Shutters is proud to continue supplying eco-friendly shutter solutions.
Transform your home into a more eco-friendly space with the help of our bespoke and one-of-a-kind wooden shutters. Our selection of shutters are made from FSC certified materials, where each shutter has been created by a mix of indigenous and exotic wood species from protected forests. So, your shutters are not only attractive for your home, but also beneficial to the environment as a whole.
Diverse Wooden Shutter Selection
Tough, durable and crafted beautifully, we host an incredible and diverse range of shutters here at Beaumont Shutters. Our team is pleased to offer you a selection of top-quality wooden shutters in Dorking. The following are different certified, eco-friendly woods that our qualified team is proud to work with and install in your home:
Craftwood MDF

Hollywood

Boston Premium

Boston

Phoenix

Georgia

Carolina
Ready to transform your home interior with beautifully crafted wooden shutters in Dorking? Connect with our team of specialists at Beaumont Shutters & Blinds and book your free consultation today!