Go Beyond White: Expand Your Shutter Colour Palette Today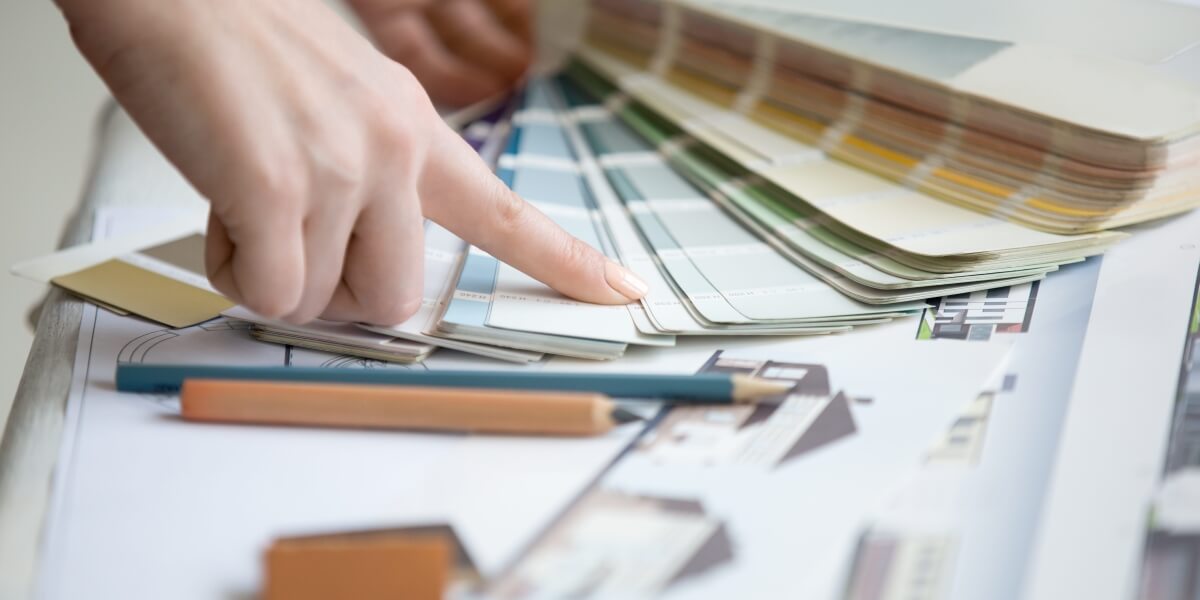 Timeless, clean, classic and the one colour that seems to blend perfectly with everything. The colour white is certainly a fan favourite and a convenient choice when it comes to wooden shutter blinds. However, who said you had to be loyal to just one shutter colour choice? What if you could explore a colourful palette beyond white and truly customise your blinds to fit the exact style of your home?
Well, you're in luck! Here at Beaumont Shutters & Blinds, we offer endless colour possibilities for your wooden shutter blinds. From vibrant reds to bold blues to pretty pinks and more, you can let your imagination run free with our wide range of custom colour shutters.
We work closely with you to ensure that we bring all your colourful shutter dreams to life. We are pleased to make this possible with our:
Impressive Wooden Material Range
Our custom colour shutters are available in our special range of wooden materials. For example, with our Carolina shutters, you have the freedom to choose from 29 standard painted colours or any custom colour of your choice. Or with our Boston Premium hardwood shutter, every colour is available and this material can be custom coloured to suit your interior decor. We are happy to help you find the best material for your home, and apply any colour to it that you wish.
Expert Colour Matching Services
Do you have your eye on a specific colour? Perfect! All you need to do is supply us with a sample of your desired solid block of colour and we can provide the highest quality colour match possible. Our colour matching services aim to craft the perfect colour wooden shutter blinds that meet your expectations and fit the style of your home.
Book your survey with us today and let us transform your home interior with the highest-quality colourful shutters today.